Integrating industry best practices with academic research to help organizations deliver impact
People
By utilizing the most recent research-based methods to assess and develop talent.
Productivity
By applying a lean process improvement and integrative strategic thinking methodology.
Performance
By developing the right strategy and aligning an effective sales and marketing practice.
Leaders drive transformational change – employees make it happen
Leonnova helps leaders inspire teams to deliver results.
We transform leaders, not just employees
Master your emotional intelligence, motivation and decision-making skills to make informed and impactful decisions for the long-term well-being of your organization.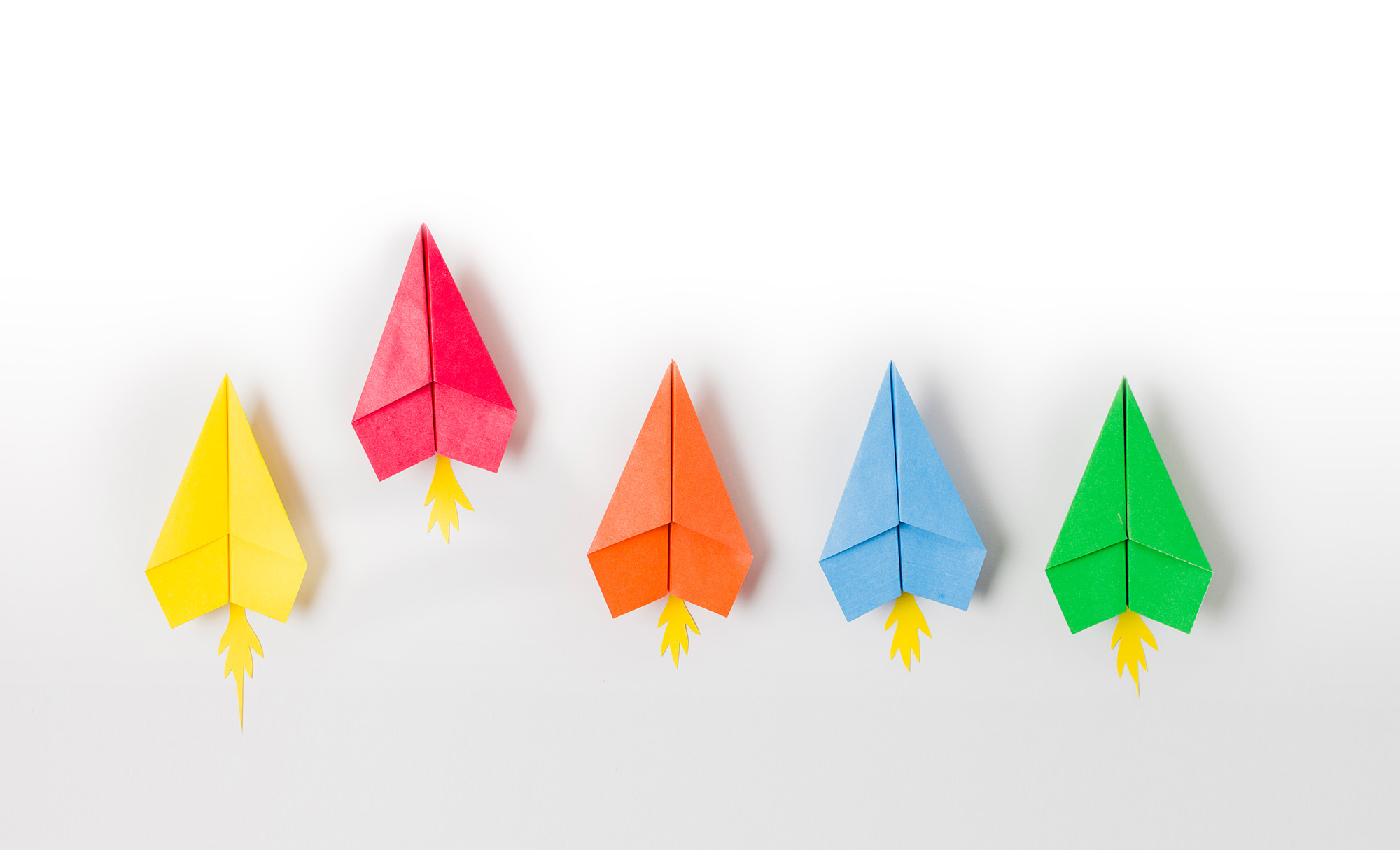 Go deeper than ever before
Leonnova will conduct a needs assessment using our 5A methodology to unleash performance and results, create organizational processes for success, and ensure leaders and teams are aligned and ready for the future.
ARE YOU READY?
Partner with Leonnova today to unleash your full potential as a leader, manager, and team member!
We believe that organizations are built on the skills and competencies of their people.
Through our top-quality leadership programs, we can help you realize the full potential of your employees through:
Training and Development
We integrate academic research with evidence from industry best practices to develop our training curriculum. You can choose from our customized or open enrolment courses. Our approach to training includes various tools to compliment lectures, workshops, and engaging activities.
Why Choose Us?
At Leonnova our goal is to ensure clients achieve their business objectives by providing a framework to support your unique requirements and dramatically improve your business processes. We are focused on a successful transformational journey through a shared vision of success and structured around Leonnova's 5A methodology: Assessment, Advisement, Application, Adaptation and Adjustment. This is based on our founders' award-winning strategy, sales and marketing leadership experience incorporating organizational behaviour and human resources
Business Workout
With a workshop-based training approach known as the Business Workout, Leonnova works with you to accelerate positive change, enable smooth adoption of new processes, create engaging experiences for your employees, and deliver measurable business impacts. Following the needs assessment, Leonnova will create your training solution customized to the company culture and values incorporating digital elements into learning modules to ensure convenience and accessibility.
Our Award Winning University Professors will support you every step of the way
OUR CLIENTS WHO HAVE TRUSTED US
I've been privileged to have Sanjay at Leonnova Consulting as my coach. Not only did he provide me and my peers with very helpful insights during the (often challenging) assignments, he has also been of great value in inspiring me to deliver the best possible result.

Vandana Doekhie, MSc. LL.M

Head of RFP at NN Investment Partners | Asset Management | Sales | Management
Leonnova team brought insights and guidance to our regular team check-ins, and was a great champion of the work. Once our idea and plan was locked, they became a great cheerleader of our team's efforts going into the presentation development and delivery.

Mark Jordan

VP Brand Strategy & Chief Communications Officer at Kids Help Phone
Throughout my time working with Leonnova Consulting, one thing I routinely appreciated was their complete passion for leadership and building a high performing team. Their team zeal for collaboration, fostering team engagement and always seeking a bright side is ever palpable, and the resulting enthusiasm infectious.

Christine Bruce

Senior Leader in HealthCare
Leonnova team brings energy, creativity, and intellectual horsepower to every team/project engagement.

Sonya J Lockyer

Strategist and Business Leader
It might sound like an exaggeration, but collaborating with Haniyeh from Leonnova was absolutely the very best business decision I ever made. Her guidance and professionalism helped us implement a successful project management and risk prevention process as we conducted a massive software conversion project – the largest of its kind in Canada – that came in on-time and under budget. Without her, the project would have been a disaster.

Avi Hyman

Director of Academic and Collaborative Technology at University of Toronto
The J&J Canada Finance team had Leonnova lead us through a customized negotiations training program, where they provided a variety of effective techniques to help the team better navigate client and business partner negotiations. Over the course of the training, relevant case-studies, personalized follow-ups and hands on coaching made the learning experience tailored to their needs and expectations. Lastly, the team appreciated that the frameworks taught were applicable across multiple professional and personal scenarios

K. Seth

Johnson and Johnson
Sanjay and Haniyeh are passionate coach's/instructors who encourages students to push their own boundaries in service to setting them up for success in the business world. They vest their time and effort into students and leaves a significant imprint on their future endeavours.

Mangala Rao-D'Sa

Second Cup Canada
I highly commend Leonnova for their unwavering support of the Velocity Internship Program at Scotiabank. The team's authenticity, engaging approach, and commitment to education have significantly contributed to the program's success. We deeply appreciate their ongoing support, which has undoubtedly enriched the internship experience for participants. Thank you

Ryan Checkley

Campus Program Manager, Velocity, Scotia Bank