A change management course is a training program designed to equip individuals with the knowledge, skills, and tools necessary to effectively manage and navigate organizational change. Change management involves understanding, planning, implementing, and sustaining changes within an organization to ensure successful outcomes and minimize disruption.
Participant's Profile
Managers and Leaders
HR Professionals
Project Managers
Change Agents and Consultants
Employees and Teams
Business Owners and Entrepreneurs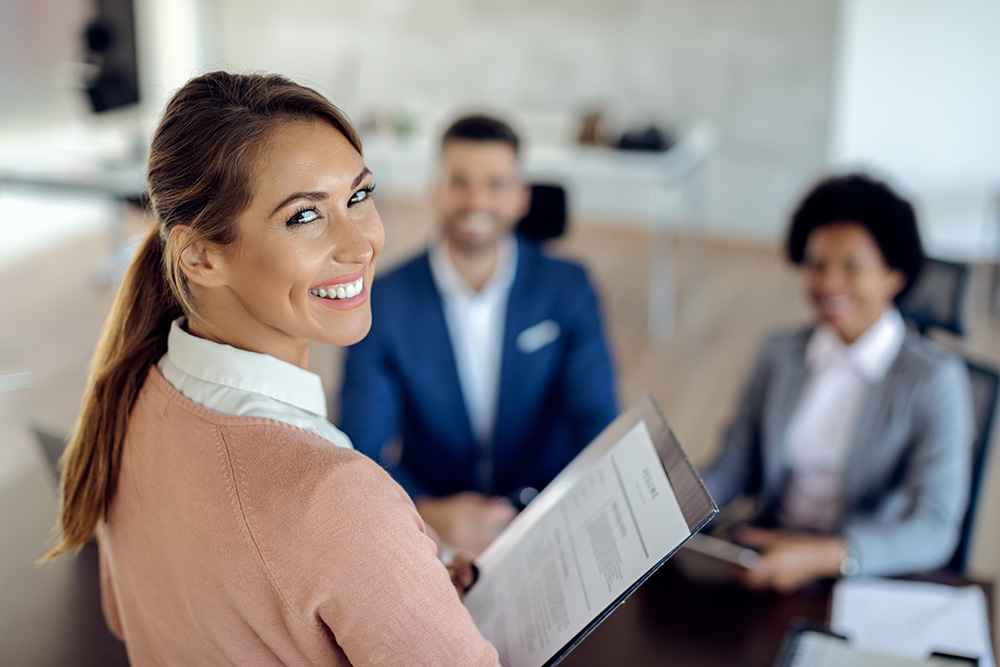 Course Outline
Understanding change management principles
Change management methodologies and frameworks
Stakeholder engagement and communication
Change leadership and sponsorship
Change impact assessment and risk management
Building change management plans
Change measurement and evaluation
Learning Outcomes
Gain a comprehensive understanding of the concept of change management, including its principles, theories, and models.
Learn how to assess an organization's readiness for change and factors that influence change readiness, such as organizational culture, employee attitudes, and leadership support.
Explore different approaches and frameworks for managing change and understand the importance of aligning the change initiative with the organization's goals and objectives.
Learn how to identify and analyze stakeholders who are affected by or have an influence on the change process.
Learn effective communication strategies for managing change. Understand the role of communication in overcoming resistance, building trust, and fostering employee engagement during times of change.
Understand the importance of project management techniques, setting realistic timelines, and tracking progress.
Learn strategies for managing resistance to change and overcoming common barriers.
Explore strategies for embedding change in the organization's culture, processes, and systems.
Program Details
Explore the reasons behind the need for change in organizations and the challenges associated with change initiatives and cover the psychology of change, including individual and organizational responses to change, and how to foster a positive change culture within the workplace
This module focuses on identifying and analyzing stakeholders, understanding their concerns, and involving them in the change process.
Learn how to foster a culture of change leadership throughout the organization, encouraging middle managers and team leaders to become change advocates.
Learn how to assess the impact of change on various aspects of the organization, including people, processes, and systems. And to identify and manage potential risks and develop mitigation strategies to minimize disruption and ensure the change process remains on track.
Learn the essential components of a change management plan, including setting clear objectives, defining roles and responsibilities, establishing timelines, and allocating resources. The training will provide guidance on integrating change management plans with overall project plans to ensure alignment and seamless execution.
Measure and evaluate the effectiveness of change management efforts. through defining key performance indicators (KPIs) to track the progress of change initiatives.
I've been privileged to have Sanjay at Leonnova Consulting as my coach. Not only did he provide me and my peers with very helpful insights during the (often challenging) assignments, he has also been of great value in inspiring me to deliver the best possible result.

Vandana Doekhie, MSc. LL.M

Head of RFP at NN Investment Partners | Asset Management | Sales | Management
Leonnova team brought insights and guidance to our regular team check-ins, and was a great champion of the work. Once our idea and plan was locked, they became a great cheerleader of our team's efforts going into the presentation development and delivery.

Mark Jordan

VP Brand Strategy & Chief Communications Officer at Kids Help Phone
Throughout my time working with Leonnova Consulting, one thing I routinely appreciated was their complete passion for leadership and building a high performing team. Their team zeal for collaboration, fostering team engagement and always seeking a bright side is ever palpable, and the resulting enthusiasm infectious.

Christine Bruce

Senior Leader in HealthCare
Leonnova team brings energy, creativity, and intellectual horsepower to every team/project engagement.

Sonya J Lockyer

Strategist and Business Leader
It might sound like an exaggeration, but collaborating with Haniyeh from Leonnova was absolutely the very best business decision I ever made. Her guidance and professionalism helped us implement a successful project management and risk prevention process as we conducted a massive software conversion project – the largest of its kind in Canada – that came in on-time and under budget. Without her, the project would have been a disaster.

Avi Hyman

Director of Academic and Collaborative Technology at University of Toronto
The J&J Canada Finance team had Leonnova lead us through a customized negotiations training program, where they provided a variety of effective techniques to help the team better navigate client and business partner negotiations. Over the course of the training, relevant case-studies, personalized follow-ups and hands on coaching made the learning experience tailored to their needs and expectations. Lastly, the team appreciated that the frameworks taught were applicable across multiple professional and personal scenarios

K. Seth

Johnson and Johnson
Sanjay and Haniyeh are passionate coach's/instructors who encourages students to push their own boundaries in service to setting them up for success in the business world. They vest their time and effort into students and leaves a significant imprint on their future endeavours.

Mangala Rao-D'Sa

Second Cup Canada